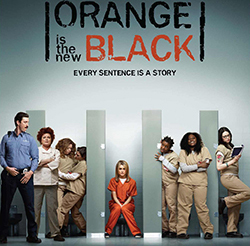 Do you love Orange is the New Black? Do you have Admin. experience?
I am currently looking for someone to help out. Not only is there plenty of work to be done, but vandalism is on the rise and needs to be stopped.
If you'd like to nominate yourself or someone else, please send me a message at: Queenbuffy Message Wall.
Please message me your interest with prior experience. Any other information you think will aid in this decision, feel free to add.
Serious Inquiries Only.